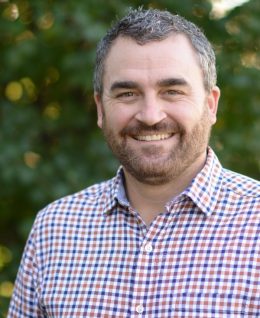 Jake Obar
Commercial Lines Account Executive / Owner
p: 802-295-3329
[email protected]
Jake is a native of the Upper Valley region in Vermont, and graduated from Coastal Carolina University in South Carolina with a BS in Business Management.  Jake had an internship with Kinney Pike after his Junior year of college.  Upon graduating from college in 2005, his former hockey coach, Justin Barwood (aka Principal at Kinney Pike Insurance), hired him as a Commercial Lines Account Executive in our White River Junction office.  Jake works with business clients in many different industries, and has a wealth of knowledge of different risks and coverages with his experience in these industries.  He is often looked to as a key resource in different areas of coverage.  Jake splits his time between the White River Junction, Randolph and Williston offices.
 
On nearly any nice day when he is not working, you can find Jake at one of his favorite golf courses or biking in the Upper Valley.  He still has a passion for hockey, as well.