Business Insurance Client Resources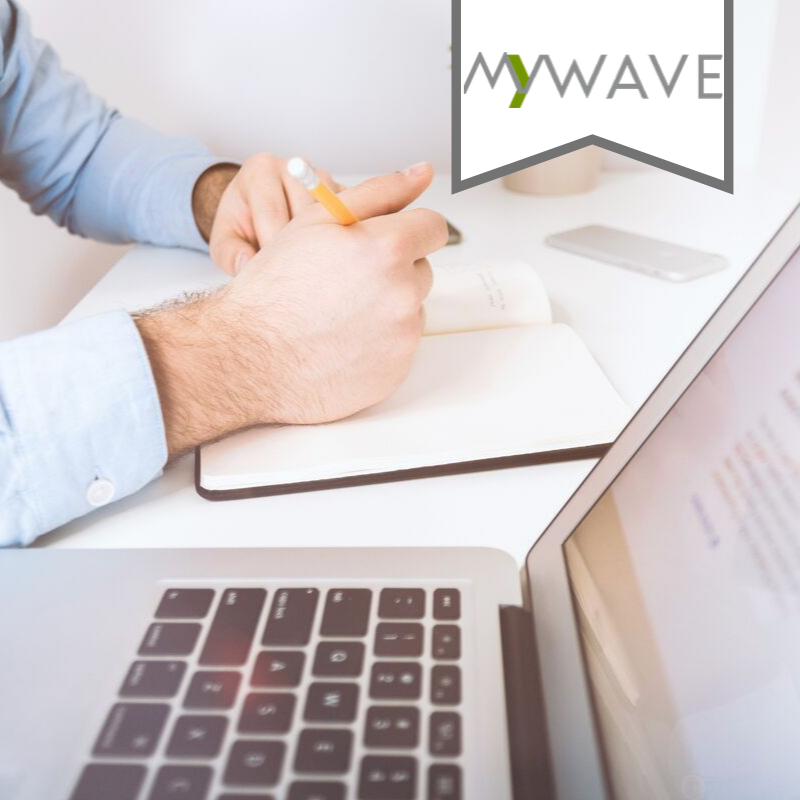 We've had Kinney Pike as our insurance agent for 3 years and have experienced dramatic savings in our insurance costs. Asset coverage has been clarified and refined extensively. Claims have been handled very quickly and efficiently. Kinney Pike has been pro-active in loss prevention and that has helped our productivity greatly.
Projects Coordinator, Monument Farms Dairy
MyWave Risk Management Center
Exclusively for our Business Insurance clients, our MyWave Risk Management Center is an online resource that helps you fulfill your unique compliance, HR, wellness, risk management, and safety needs. The platform is available 24/7, connecting you to services that can streamline your business—all with just a click of a button.
Login to Risk Managment Center  Login or Register Here! Having technical difficulties? Email Ryan for help.
Webinars
As part of our ongoing commitment to our business insurance clients, we provide access to Employee Benefits Compliance webinars.  Please select the link here to visit our schedule of upcoming webinars and other resources.
Kinney Pike Customer Referral Program
How do we thank our clients for referring a new client?
With up to $20 in gas cards!
Refer any new client to Kinney Pike who is looking for:
Home or condo or renter and auto insurance
Business insurance
Life insurance
Any combination of the above
We will reward you with a $10 gas card for every qualified referral (as shown above), and another $10 gas card for each qualified referral that becomes a new client.
Thank you for your loyalty and support!