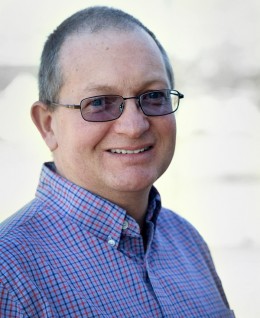 Terry Hughes
Treasurer, Vice President of Human Resources
p: 800-296-5722
[email protected]
Since 1987, Terry has been a key figure in our Rutland office. He graduated from the University of Vermont with a BA in Mass Media Communications, as well as a BA in Accounting from the College of St. Joseph in Rutland. In 1987, he started as a Collections Clerk at Kinney Pike, and added the role of Human Resources Manager to his portfolio in 2001.

His roles in both the finance and HR areas have grown with the company, and yet he continues to be the diligent, reliable, and very welcoming manager he was since he began his career at Kinney Pike.

Terry is a member of the Management Team at Kinney Pike, as well as a member of the Society of Human Resources Management, and also of the Green Mountain Human Resource Association. He is a devout fan of the Boston Red Sox, Boston Bruins and Dallas Cowboys. He enjoys doing projects around the house and vacationing with his wife, Judi.