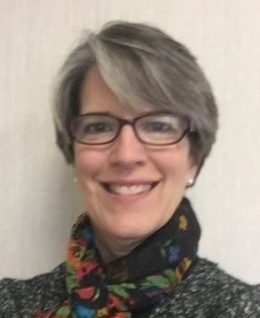 Shelie Richardson
Loss Control Consultant, Tech Resources/Health and Wellness
[email protected]
Shelie began her working career as a Radiologic Technologist, Mammographer, and Medical Lab Technician with degrees in Business Administration and Accounting. When a disability occurred which required a less physically demanding career, she turned to the insurance industry while simultaneously studying Functional Medicine. She obtained her Certified Insurance Service Representative in 2002 and her Certified Insurance Counselor Designation in 2006. She has had extensive training on how Human Resource Policies and Insurance work together and she had a column in the Vermont Business Journals regarding these subjects.

Shelie continued her medical studies as well eventually obtaining a Function Diagnostic Nutrition Practitioner certification and beginning a health and wellness coaching business. Her business focuses on assisting clients decrease their attention on disease and diagnoses and increase their attention to supporting their bodies with DRESS® Diet, Rest, Exercise, Stress Reduction, and targeted Supplementation. She believes that the body can heal from many things if given the correct conditions to do so.

When not working on her various interests, Shelie is active in volunteering in her community, hiking, reading, and hanging out with her husband and two adult children.