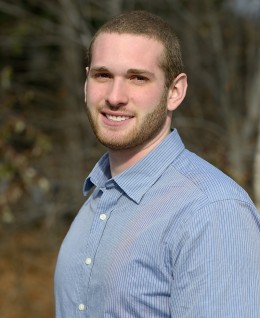 Connor Quigley
Commercial Lines Account Executive
p: 802-775-2311
[email protected]
Connor grew up in Brandon, VT and is one of the newest members of our Commercial Lines team. He graduated from the University of New Hampshire and is now residing in Hartland, VT. Connor takes great pride in listening to people, hearing their story, and working to be a key resource for business owners in procuring affordable coverage for their business needs. He brings great enthusiasm and a high level of service to his clients.

Connor enjoys spending time with different pastimes, including hiking, kayaking and hunting.