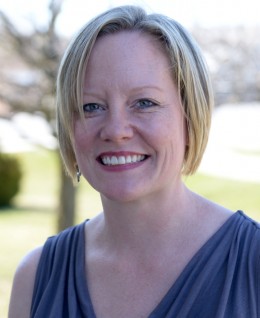 Elizabeth Harlow
CIC, ACSR - Commercial Lines Account Executive
p: 802-878-1600
[email protected]
Elizabeth loves insurance. When she graduated from Saint Michael's College in 2000 with a BS in Business Administration, she knew that insurance would be her career passion. She brought 14 years of insurance industry experience when she joined the Kinney Pike team in 2014. It's not just the subtleties of risk management that serves as the basis for her evolving and enduring commitment. Elizabeth also enjoys developing long-term client relationships and simplifying the complicated nature of insurance policies so her customers can easily comprehend their coverage.

She earned her Certified Insurance Counselor designation in 2014 and is an active member of the insurance community through her work on the board of the Champlain Valley Association of Insurance Professionals (CVAIP). She was named Insurance Professional of the Year by CVAIP in 2015.

Elizabeth resides in Middlesex, Vermont with her husband. She spends her downtime hosting dinner parties for friends and family, taking long walks in the country with her dog, Hayden, and is an avid movie buff.