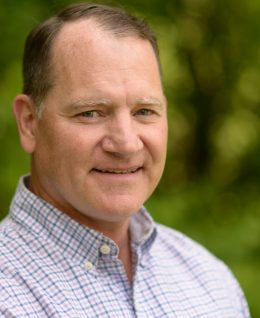 Doug Allard
Commercial Lines Account Executive
p: 802-295-3329
[email protected]
Doug joined Kinney Pike in 2014 with 5 years experience in the insurance industry and over 15 years sales experience. He graduated from the University of New Hampshire with a degree in Management and Tourism and has been hard at work earning the trust of clients across Vermont and New Hampshire since then.

Doug takes great pride in his role as a father to his three children, following their achievements and events. He and his family are avid New England sports fans, and enjoy the outdoors and its natural environment – feeding birds, wild turkeys and deer that frequent their back lawn. In the nicer weather, the family can be found swimming in Mascoma Lake, dog walking and bike riding. Outside of Vermont, they enjoy vacationing in Maine and Lake George, NY.