New NCCI Class Code to Assist with Workers Comp Premiums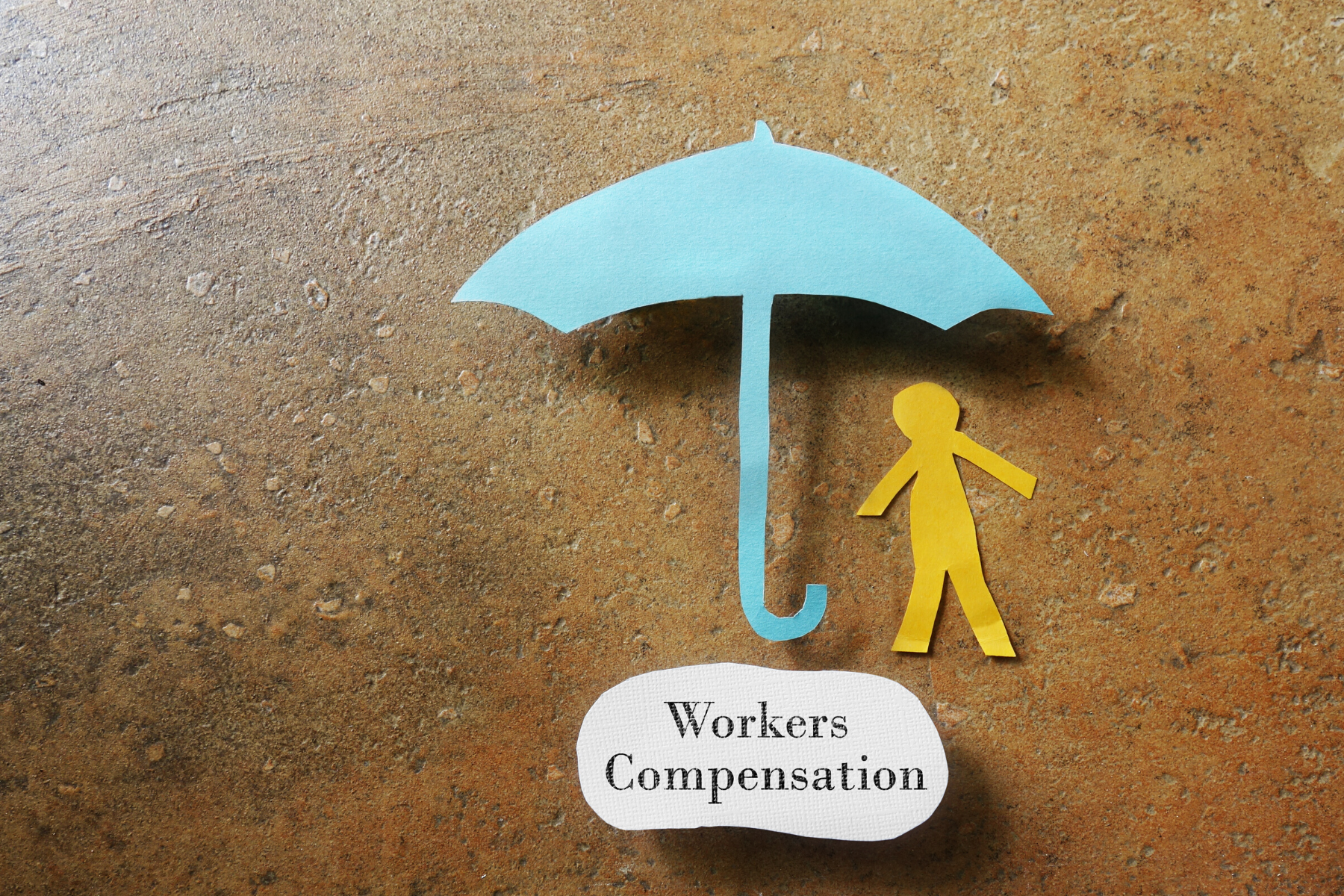 The National Council on Compensation Insurance (NCCI) recently announced the approval of a new class code to assist workers compensation policyholders during this challenging time. The new statistical code (0012) is for the reporting of payroll for employees that are still being paid but not working. This payroll will be excluded from an employer's worker's compensation insurance premium. The new ruling has a retroactive start date, effective 3/1/2020. Here's a full description from the NCCI:
"NCCI recognizes that the circumstances around COVID-19 were extraordinary and, as a result, submitted an expedited rule change (Item Filing B-1441) to address the question of payroll for employees who are being paid but are not working as it relates to the basis of premium. This rule change will be distinct from "idle time" under our current Basic Manual rules (Rule 2-F-1), and a corresponding code 0012 will be created for reporting these payments. These payments will not be used in the calculation of premium. The details of the rule changes proposed in Item Filing B-1441 were submitted to state regulators in all NCCI states." A full list of NCCI states can be found here.
Kinney Pike Insurance continues to monitor the details of this situation and will inform you of any further developments on the subject. Please contact your agent with any questions or concerns.