Fall Home Maintenance Checklist
With summer finally coming to a close, it's important that you get your home ready for the change to fall. The temperature will get much cooler and winter will creep up on you quicker than you think! Fall is an important time to make sure your home is prepared for the change in weather conditions, dried leaves and grass, and other potential hazards. Take some time to perform preventative maintenance on your home to protect yourself and your family in the months to come.
Thanks to Safeco Insurance for these great tips!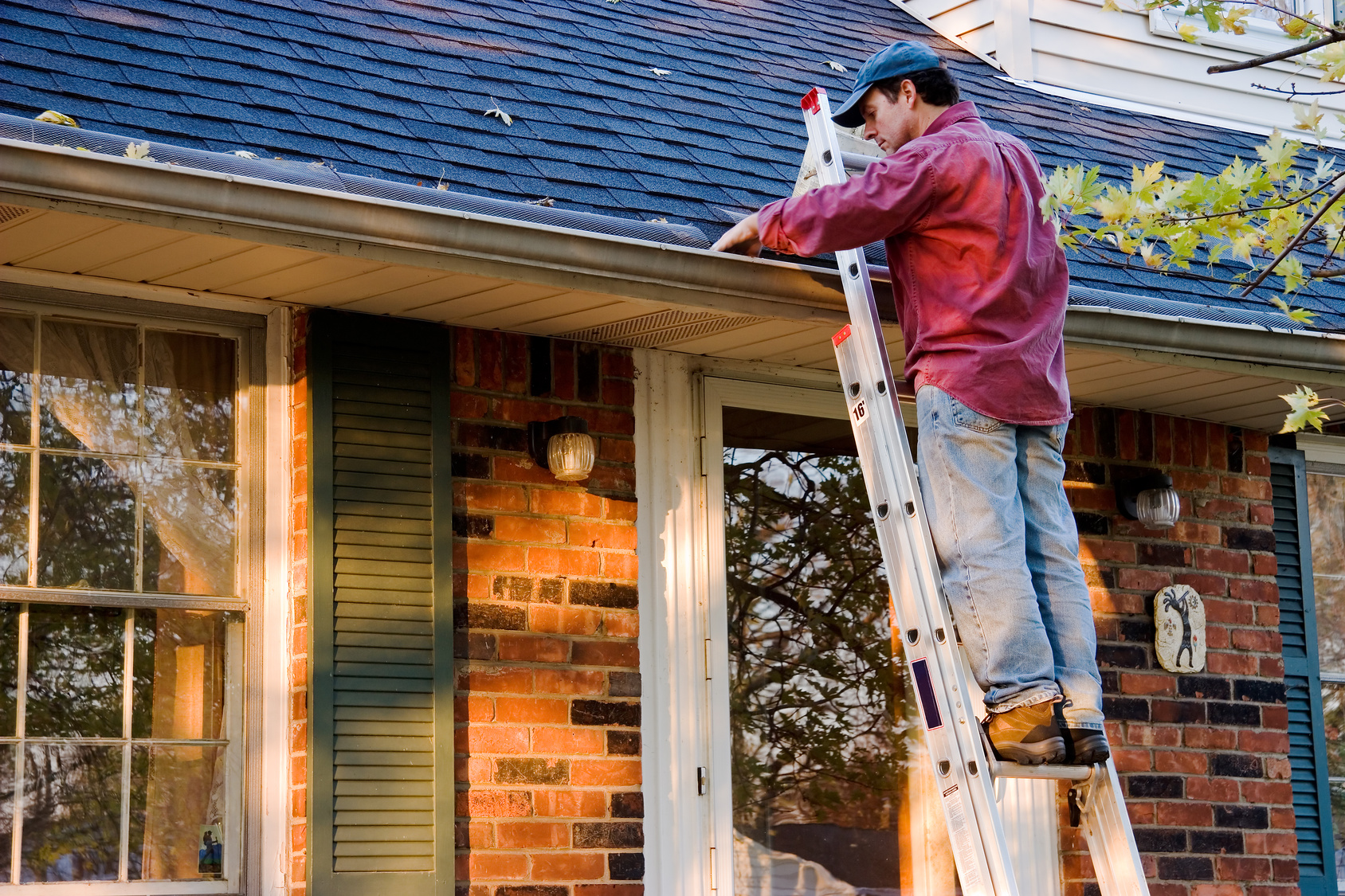 ---
Outside Your Home:
Check your roof: Remove mosses and other growth from sloped areas on your roof as they will cause considerable damage and possibly leaking over time. Be sure to make any needed repairs before the weather changes!
Rid your yard of debris: As leaves and sticks make their way onto your lawn this season, be sure to remove them as soon as possible. Dried leaves and sticks can be serious fire hazards this time of year.
Prepare outdoor hoses and water sources: Drain water from your outside hoses, sprinkler systems, or other water sources. Frozen water in lines can cause a lot of damage that can be quite expensive to fix.
Check your vents and ducts: be sure that all vents to the outside of your home are unobstructed so your home can ventilate properly.
Inspect your windows: If your home has window wells, be sure to check that they are clean and not accumulating water. Also check windows and frames for cracks to prevent higher heating bills.
Repair cracks in your walkways and driveway: Freezing temperatures will expand cracks. It is best to address them early before they become an expensive problem.
Inside Your Home:
Keep the inside of your home dry: Keep water out of your home to avoid molds, mildew, and structural damage. Inspect crawlspaces, the basement, and the attic for  water accumulation. If you have a drainage pump, be sure it is in working condition before you need it.
Check for leaks: Be sure to check your water heater or boiler for leaks. Also check your water main and water pressure.
Check your windows inside: Again, be sure to inspect all windows for signs of cracks or air flow. even small cracks can cause a significant amount of heat loss!
Clean and inspect: Clean your furnace, boiler, water heater, oven, and stove to ensure they're working as needed. Make tune-ups and repairs where needed.
Check all smoke and carbon-monoxide detectors: It's important to be sure these safety devices are working at all times. Although they may be connected to your home's electrical system, many units have backup batteries that may need to be replaced.
Check your fireplace and chimney: Clear out any accumulation in the fireplace and consider contacting a local chimney sweep for a fireplace safety inspection.
Check all fire extinguishers:  It is very important that you are always be prepared in the event of a fire. There should be at least one fire extinguisher per floor with a charge and in tact lock pin.
We hope these tips have provided some helpful fall reminders for you!