August 31, 2018
Two Kinney Pike Employees Receive their Construction Risk Insurance Specialist Certification (CRIS)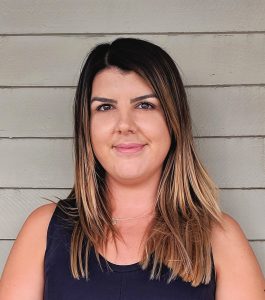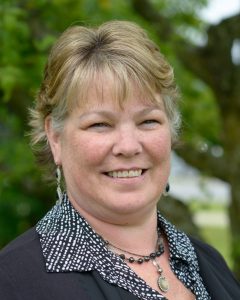 White River Junction, VT – Two Kinney Pike Employees, Tina Henderson a Commercial Lines Customer Service Agent and Mary Beth Hammond a Commercial Lines Claims Coordinator/Licensed Workers' Compensation Adjuster have recently received their Construction Risk Insurance Specialist Certification (CRIS). CRIS is a specialized curriculum focusing on the insurance and risk management needs of construction projects and contractors. To obtain a CRIS certification, agents are required to complete 5 specialized courses on construction risks and insurance.
The CRIS program was developed by the International Risk Management Institute (IRMI) in response to concerns expressed by many contractors about the difficulty of determining whether their insurance agents, brokers, and other risk advisers had the specialized knowledge necessary to properly design and arrange their insurance programs. There are currently only 16 Insurance Professionals in the state of Vermont that have this certification, including Henderson and Hammond. Additionally, there are 1,400 Insurance Agents nationwide with this designation.
"We always encourage our employees to pursue continuing education within the insurance industry and are very pleased that both Tina and Mary Beth received this certification," stated Justin Barwood, one of three Kinney Pike Insurance Principals. "I am confident they will be better equipped to help our clients who work in the construction industry," added Barwood.
About IRMI: Since 1978, International Risk Management Institute, Inc. (IRMI), has been the premier authority and educator for risk management, insurance and legal professionals. IRMI simplifies the management of risk by publishing resources for technical content and providing continuing education, certifications, and conferences. For more information, visit www.IRMI.com.
About Kinney Pike Insurance: Founded in 1904, Kinney Pike Insurance is one of the largest independent insurance agencies in Northern New England with seven Locations: Rutland, White River Junction, Williston, Randolph, Poultney, St. Johnsbury, and Swanton. Kinney Pike is a full service agency specializing in commercial insurance, personal insurance, and employee benefits. Kinney Pike holds the distinction of being Vermont's only Assurex Global Partner, an exclusive partnership of the most prominent independent agents and brokers in the world.  For further information, visit www.kinneypike.com.