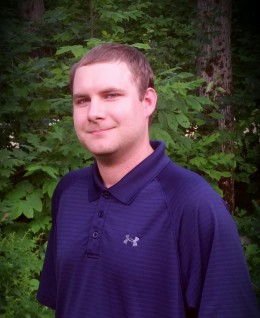 Ryan Wilson
Risk Management Coordinator
p: 802-295-3329
[email protected]
Ryan joined Kinney Pike as a Risk Management Coordinator in the summer of 2015, after graduating from Keene State College in December 2014 with a double major – BS in Management and a BS in Occupational Safety and Health Applied Science. He completed a Master's Degree in Safety & Occupational Health Science in August of 2016.

His certification in Occupational Safety and Health Standards for General Industry, Construction, and Health Hazard Awareness has allowed him to "hit the ground running." Ryan will be traveling throughout the region meeting with our business clients on their risk management needs, as well as overseeing Kinney Pike's Succeed Risk Management Program, a risk management and safety solution platform designed to improve risk management, loss control and prevention.

Ryan resides in the beautiful Lake Sunapee Region of New Hampshire, where he spends time hiking, fishing and enjoying the great outdoors.