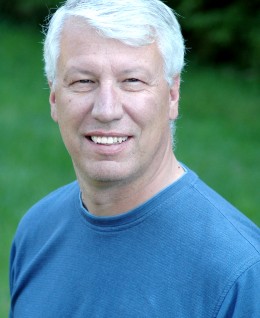 Steven R. Myers
Risk Management Consultant, Safety Resources
[email protected]
Steve Myers is a native Vermonter, residing in South Burlington, Vermont. He was a senior investigator with VOSHA for many years, working with employers to improve safety at their facilities. During his tenure, he conducted fatality, accident and discrimination investigations throughout Vermont. He has conducted hundreds of comprehensive inspections in a variety of manufacturing and construction companies. He is well known for his positive attitude, knowledge of regulatory laws and safety and health techniques.

Steve worked in the private sector for Green Mountain Safety Consulting, and then became Director of Safety and Training, working for the largest Vermont based contractor, S.D. Ireland Companies and he formed Catamount Worksite Safety Services with Kinney Pike Insurance. Steve is an authoritative safety expert in General Industry, Construction, Municipal and Nursing/Assisted Living facilities. He acts as an expert witness for many law firms throughout Vermont.

He was appointed by the Honorable Governor James Douglas and served two terms on the Vermont Apprenticeship Council. He is a skilled educator in regulatory and apprenticeship programs. Steve is also an Adjunct Instructor for Keene State College, New England OSHA Training Institute Education Center in Manchester, New Hampshire. He is the owner of Olde Forty Four, LLC, a video production company that provides proprietary training videos for businesses.