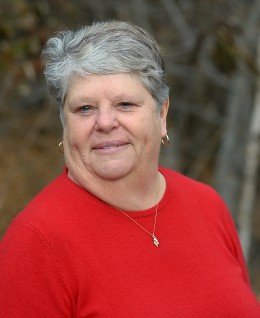 Marsha Spear
Vice President
p: 800-297-5722
[email protected]
Marsha arrived at Kinney Pike Insurance in 1982, when the business was called "Kinney, Pike, Bell & Conner." Back then, there was no social media, cell phones, email, and they only had one computer terminal in the White River Junction office. Fax machine paper was messy and had a bad smell, and agents actually called underwriters and clients, versus emailing them.

She graduated from the University of Vermont with a BS in Business Administration, moved back to the Upper Valley and brought her leadership and perseverance to our White River Junction office. Marsha is a native Vermonter, and shares her fabulous balance of family values and strong work ethics with everyone in the company. She loves working with both employees and clients, and improving efficiencies and processes throughout the company. She is a member of the Management Team, and has sat on many insurance carrier Customer Service Agent councils.

Marsha lives in Brownsville, VT and enjoys summer weekends camping, working outdoors, and enjoying time with her grandchildren and family. She is committed to supporting various local charities as well, especially the American Cancer Society (at the Prouty and Relay for Life) the Vermont Foodbank (Point to Point), the Red Cross and LISTEN Community Services.