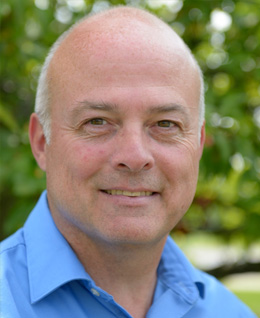 Kevin Meilleur
Commercial Lines Account Executive and Employee Benefits Specialist
p: 802-878-1600
[email protected]
Kevin began his insurance career in 1978 working for Prudential Insurance Company, selling individual insurance in his hometown of St. Johnsbury, VT.  In 1988, he shifted his focus to employee benefits, going to work for Blue Cross Blue Shield of Vermont and has remained on the Employee Benefits "side" of the business ever since.  Service has always been important to Kevin and, realizing that he could better serve his clients as an independent insurance broker, he joined Kinney Pike in 1999.  With the advent of healthcare reform, Kevin has once more re-tooled his career and added commercial property and casualty producer to his resume. 

Kevin lives in Essex Junction with his wife and their two dogs, Bandit and Gus.  In his spare time, he photographs beautiful landscapes across the U.S., rides a motorcycle, works on restoring his 1973 Corvette, tends to his collection of Bonsai trees and is attempting to learn to play the banjo.