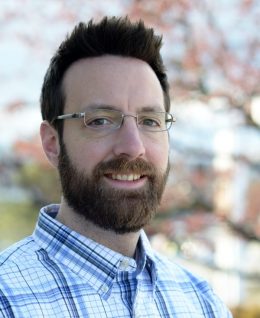 Jeff Marino
Account Executive and Employee Benefits Specialist
p: 802-878-1600
[email protected]
Jeff began his career in the insurance industry over ten years ago, starting in Personal Lines and eventually transitioning to Employee Benefits. He recently moved to Vermont from New York and previously worked for a large national insurance broker, focusing on assisting all size employers with their employee benefits and business insurance needs. He has extensive knowledge of the Affordable Care Act implications/compliance regulations and is chock full of new and fresh ideas on how to enrich clients benefit packages for retention and to attract new talent.

Jeff currently resides in Williston with his wife. He is a craft beer enthusiast, loves hiking, football, golfing and being involved in community events. In his spare time, you might find him playing guitar or enjoying the great outdoors.