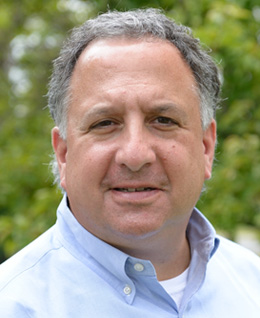 Douglas Corman
Principal
p: 802-878-1600
[email protected]
Douglas Corman was born and raised in Burlington, Vermont.  After attending Burlington High School and the University of Vermont, Doug worked in the financial services industry.  In 1989 he joined BlueCross BlueShield of Vermont and subsequently advanced to the position of Corporate Director of Sales.

In 1996, Doug joined Rathbone & Company, a preeminent employee benefits advisory firm.  In 1998 the firm was acquired by Kinney Pike Insurance.  Doug agreed to stay on and manage the Employee Benefits division.  Doug has since expanded his licensing and product knowledge to include property & casualty insurance.  In 2009, Doug along with company executives Justin Barwood and Peter Werner acquired Kinney Pike Insurance.  Today, as an agency principal, Doug not only continues with new sales production and the servicing of clients, but is also part of the agency Management and Executive Teams.

Doug has served on various insurance company advisory boards over the years and has contributed his time to various charitable organizations and events.  His personal interests include watching his two sons play hockey and playing golf.