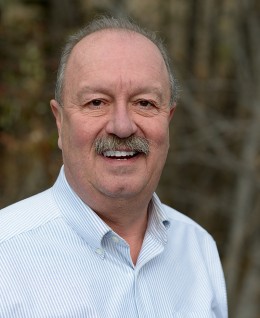 Bill Daley
Commercial Lines Account Executive
p: 802-748-1010
[email protected]
Bill has been the backbone of our St. Johnsbury office for 21 years. He graduated from the University of New Hampshire with a BA degree in Economics. He spent 3 years selling business insurance, before he found his way to Kinney Pike. The rest is history, as they say. Specializing in the Agri-business and farming areas, he has helped to spur Kinney Pike's expansion in the agricultural, farming and food manufacturing and processing industries across the Northeast.

Bill has been married since 1981 and has a daughter who attends St. Michael's College in Colchester, Vermont. He is on the Cottage Hospital Board of Trustees and the Haverhill, NH Planning Board. He spends much of his spare time in the great outdoors of the Northeast Kingdom.