Online Bill Pay Tips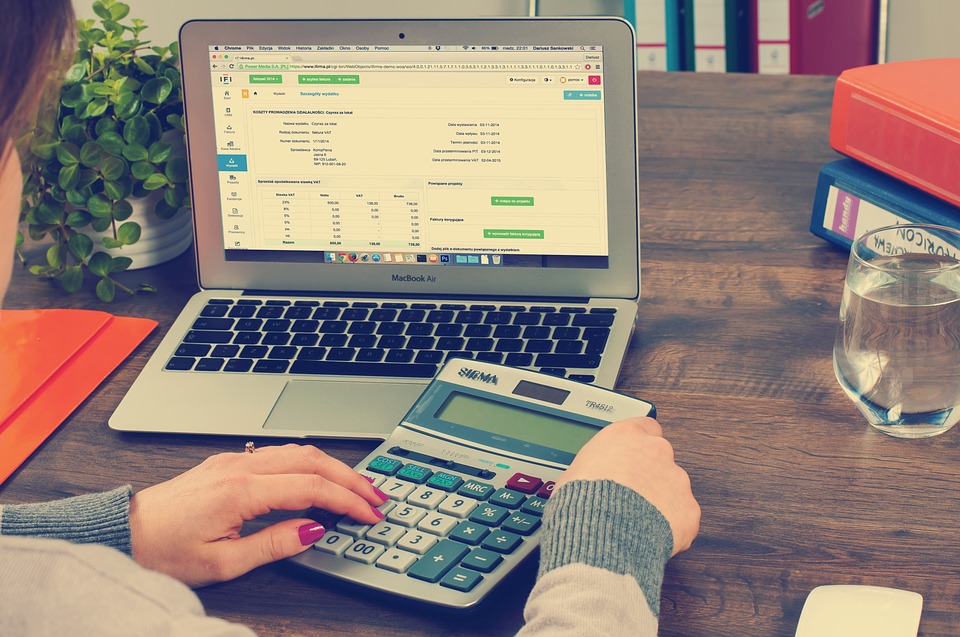 So you want to try this online bill pay thing but don't know where to begin? We get it, it can be confusing especially in a world where 47% of U.S. adults have had their personal information exposed by hackers.  Don't let that scare you though… Online bill pay can actually be very safe if done properly and can be a wonderful option for those who live busy lives and want something more convenient than having to mail a check each month.
Here are three important tips you should know before getting started:
1. Choose Wisely
There are a few ways you can choose to pay your bills online: through your bank, on the biller's site, or with a third-party bill payment service. We advise carefully researching each of these options before you start. Many consumers make the mistake of signing up for the first online bill pay service they see on Google and end up having to pay third-party fees or worse late fees, as these companies don't always transfer payments immediately from your bank.
In the world of insurance, it's easy to set up EFT through your carrier or make a payment directly on your carrier's website. Your agent can help you with this.
2. Beware of Scams
As mentioned in the first tip, some consumers make the mistake of signing up for the first online bill pay service they see and end up drowning in extra fees. Don't let this happen to you!
Although there are many legitimate 3rd party bill pay sites, there are also a handful of scam companies whose goal is to steal your personal information. A good rule of thumb is to read the privacy and security policies of the bill paying service you are considering. These policies should mention strong data encryption and other protection measures.
If you still feel unsure, call the entity you are trying to set up bill pay for – whether that be the town you live, your electric company or your insurance carrier. They will be able to verify if the site you want to pay through is legit or not.
3. Don't Lose Track
With automatic payment plans, it can be easy to forget what gets paid each month and when. This can lead to unnoticed bank errors or mistakes. Set up alerts in advance of your bill due dates to make sure you have money to cover the bills.
You should always check your statements carefully for incorrect, duplicate or fraudulent transactions. Thankfully, online banking makes it easy to check your accounts in a pinch.