March 15, 2019
Kinney Pike Insurance Recognizes 2018 Top Producers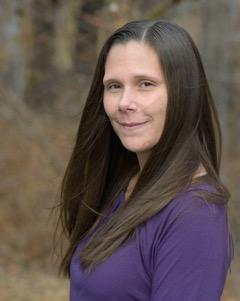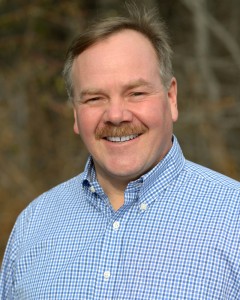 Rutland, VT — Kinney Pike Insurance, a leading independent insurance agency in Northern New England recently announced its top producers for 2018. These individuals were recognized for producing the most new business in both personal and commercial lines of insurance.
Nicole Cattabriga has been honored as the winner of the 2018 Barwood Sales Achievement Award for personal lines insurance. Peter Werner has been honored with the 2018 Dorsey Award given to the commercial insurance Account Executive producing the top sales.
Cattabriga, based out of Kinney Pike's White River Junction office and Werner, based out of Kinney Pike's Rutland office, competed against employees in five other offices located throughout Vermont. With the exceptional efforts of their sales and service teams, Kinney Pike has been successful in attracting new business and maintaining loyal customers since 1904.
The Barwood Award's namesake is Wendell A. Barwood, who owned and operated the Barwood Insurance Agency in the Upper Valley region of Vermont for many years. Kinney Pike Insurance purchased the Barwood Agency in 1989. The Dorsey Award's namesake is Stephen C. Dorsey, who first established the Kinney Pike Agency in 1904.
About Kinney Pike Insurance: Founded in 1904, Kinney Pike Insurance is one of the largest independent insurance agencies in Northern New England with seven Locations: Rutland, White River Junction, Williston, Randolph, Poultney, St. Johnsbury, and Swanton. Kinney Pike is a full-service agency specializing in commercial insurance, personal insurance, and employee benefits. Kinney Pike holds the distinction of being Vermont's only Assurex Global Partner, an exclusive partnership of the most prominent independent agents and brokers in the world.  For further information, visit www.kinneypike.com.