Home Heating Safety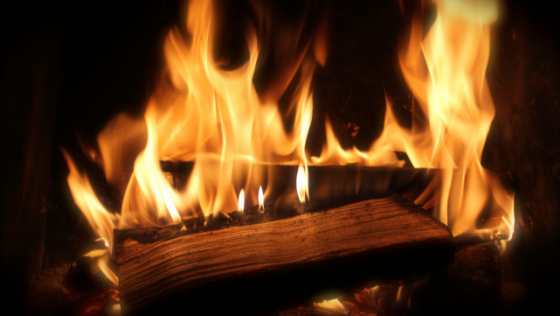 As the temperatures start to drop in New England, it's important to begin thinking about how you plan to heat your home. More specifically, how to heat your home safely. According to the NFPA, heating equipment is a leading cause of home fire deaths, with almost half of these fires occurring in the months of December, January, and February. It's vital to take the following safety precautions to avoid home fires and potentially bigger maintenance issues down the road.
Have heating equipment and chimneys cleaned and inspected every year by a qualified professional.
Keep anything that can burn at least three feet away from heating equipment, like the furnace, fireplace, wood stove, or portable space heater.
Properly clean and store ash from your fireplace.
If you're installing new stationary space heating equipment, water heaters, or central heating equipment, hire a qualified professional and follow local codes and manufacturer's instructions.
Always use the right kind of heating fuel, specified by the manufacturer, whether that be wood, oil, kerosene, pellets, etc.
Remember to turn portable heaters off when leaving the room or going to bed.
If you smell gas in your home or coming from your gas heater, do not light the appliance. Leave your home immediately and call your local fire department or gas company.
Never leave candles burning unattended.
Never use your oven to heat your home.
Keep portable generators away from windows and use them as far away from the house as possible.
Test smoke/co2 alarms at least once a month.
Make sure the fireplace has a sturdy screen to stop sparks from flying into the room.
Have a designated "kid-free zone" around open fires and space heaters
Please don't hesitate to contact us if you need any recommendations for local home service experts and stay safe and warm this fall & winter!
Source: https://www.nfpa.org/Public-Education/Fire-causes-and-risks/Top-fire-causes/Heating